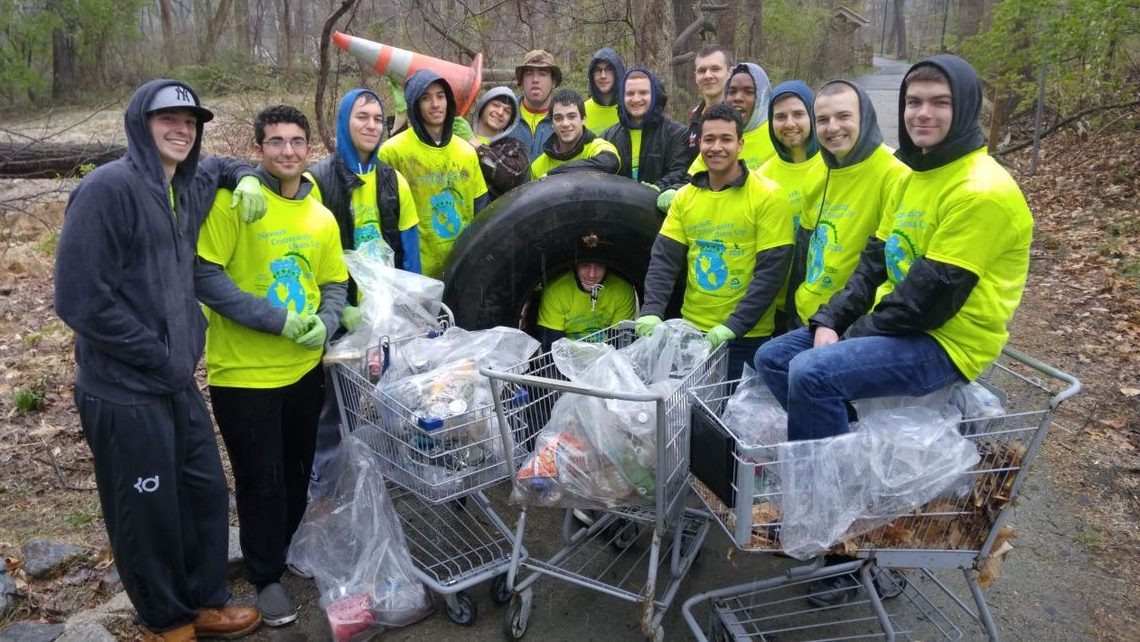 Meeting Place: City of Newark Municipal Building at 220 South Main Street
Directions: From I-95, take Exit 1B (Route 896 North / South College Avenue). Turn left at the third traffic light onto Christina Parkway and follow the road.  Then turn right at the third traffic light onto Elkton Road / South Main Street.  Turn left onto Veterans Drive, just past the Greene Turtle. The Municipal building will be the large building on the right.
For additional information and site specific details, please contact the City of Newark Parks and Recreation office at (302) 366-7000 x1047 or email cpalmer@newark.de.us.