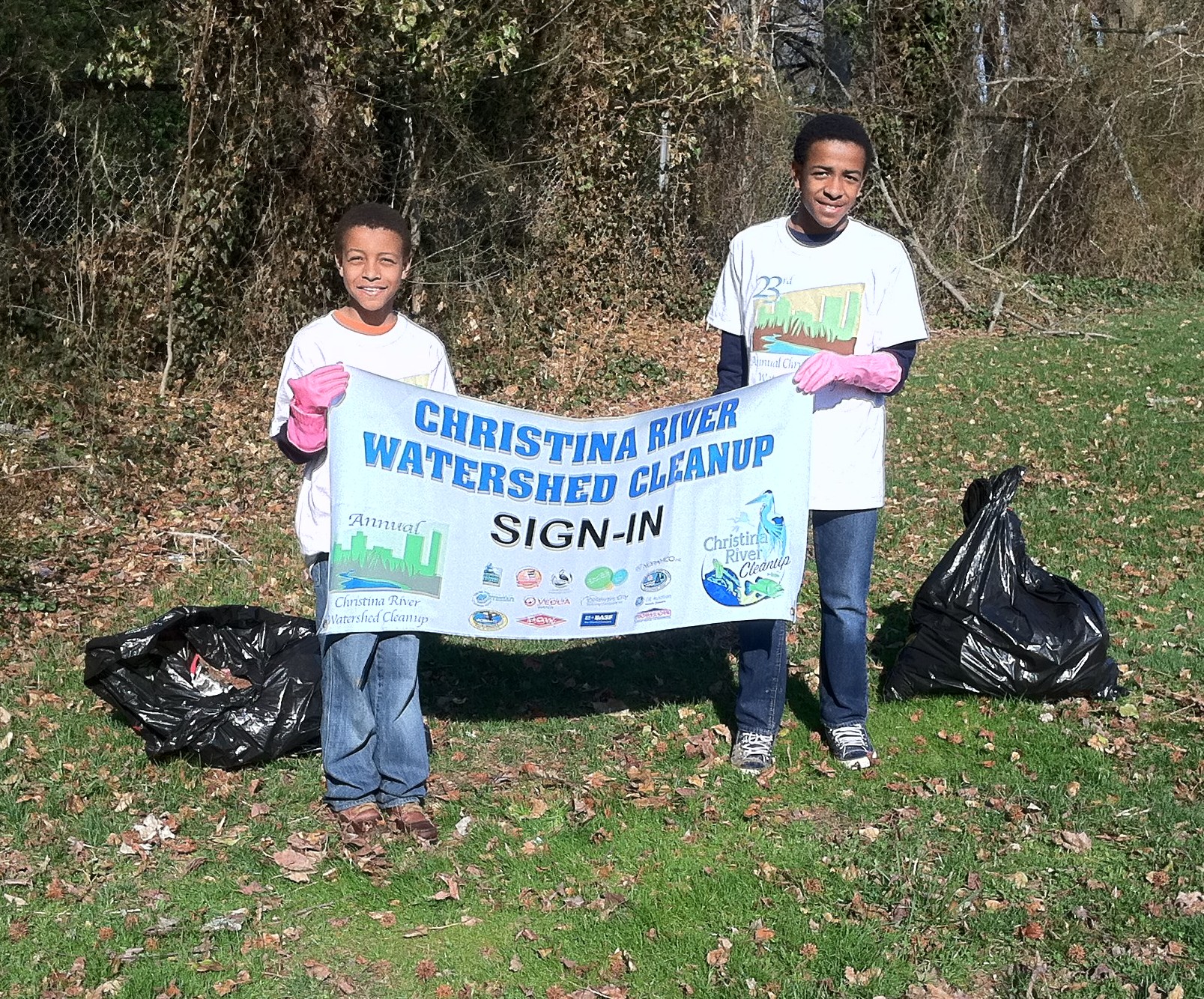 Meet at 8:00 AM: East end of F & N Shopping Center (near Wells Fargo).
Lunch is at 11:30 AM
Directions: Take I-95 or Route 141 to Route 202 North. Follow 202 and turn onto Route 92 / Naamans Road. Cross Grubb Road and then Foulk Road. Turn right into shopping center.